Trump is no longer hiding that he is a white supremacist. The OK hand sign has now been turned into symbol of hate. It's become a signal of solidarity. And, apparently, Trump is using it to message his racist followers.
He is also did it in July 2019
It happened in the White House by an intern there. He denies it.
The symbol was used by a white supremacist who murdered 51 people in New Zealand.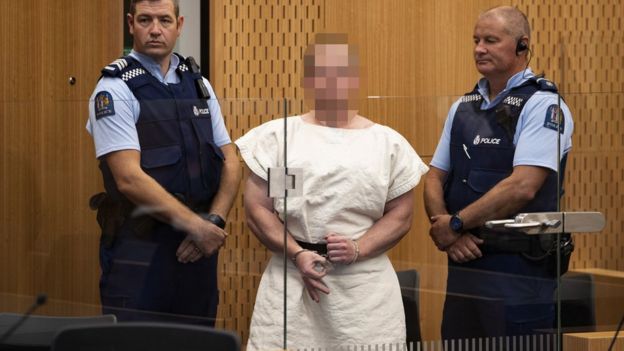 It's used by European right-wing, racist politicians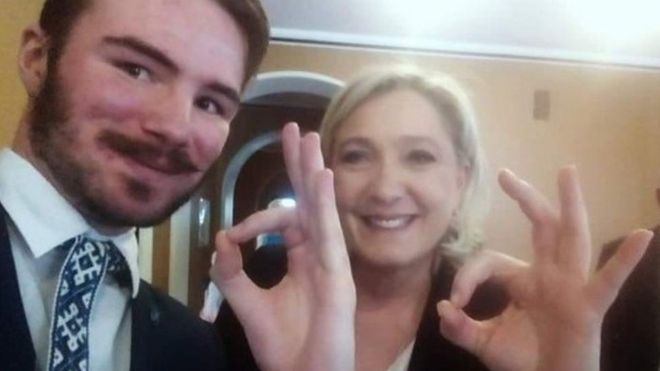 But this is scary. Law enforcement officers using this symbol of hate.
Turning Point USA leader Charlie Kirk making Alt-Right "OK" Hand Symbol. This organization, with a long history of alt-right racism, is tied to the Trump administration.
Then there was the New Mexico Sheriff: