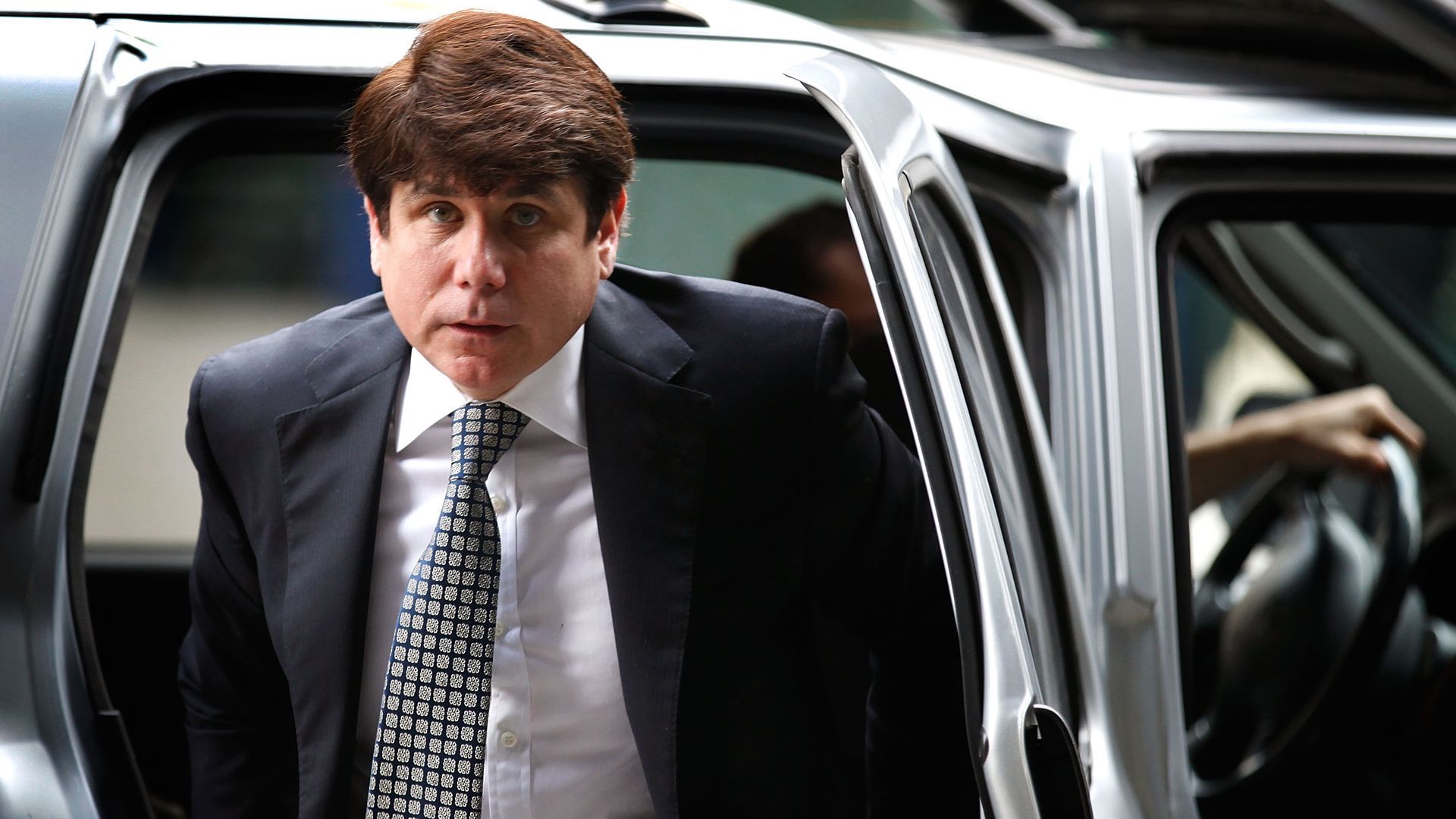 Donald Trump never does anything for altruistic reasons. So it shouldn't be a surprise that some of those he pardoned recently had given the conman-in-chief some cash:
President Donald Trump on Tuesday granted clemency to 11 people, including several convicted felons who are either Fox News regulars or have been championed by the president's favorite cable-news network. And in another case, the family of one pardon recipient dished out massive contributions to the president's re-election campaign just months before Trump's clemency spree.

Among those granted pardons or sentence commutations were former Illinois Gov. Rod Blagojevich, who was sentenced to 14 years in prison for attempting to sell former President Barack Obama's Senate seat; former New York City police commissioner Bernard Kerik, who was sentenced to four years in 2010 for tax fraud and lying to the feds; and Michael Milken, the "junk-bonds king" whose early-'90s insider-trading conviction made him a poster boy of white-collar crime.
So much for draining the swamp:
The president's clemency spree largely benefitted white-collar criminals convicted of crimes like corruption, gambling fraud and racketeering, undercutting his message of "draining the swamp."
Then again Donald Trump is the law. He can do whatever he wants:
While speaking to reporters, Trump proclaimed that he, not Attorney General William Barr, is the top law enforcement officer in the country.
Are Michael Flynn and Roger Stone far behind. Something to look forward to a second term of Donald Trump: